About the project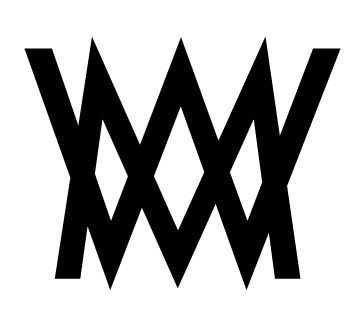 I came up with the idea of creating World Contemporary Theatre web-site while taking part in the international conference on theatre media that took place in June 2015 and was hosted by the Shanghai Theater Academy.
Three days of the conference were devoted to discussions where colleagues from all over the world presented their theatre journals and magazines. As usual we continued our professional talk in the evening hours, exchanging business cards and looking forward to collaboration in the future.
When the conference – an event of all-round importance – was coming to an end our Chinese colleagues set forth a proposal of creating an international association of theatre media. A working group was formed, at the moment it is functioning in the European Union.
As I returned to Moscow I gave it all a thought and came to a conclusion – why not find an opportunity and make a web-site that will become a platform uniting theatre historians, theatre critics, and journalists writing about theatre from all around the globe? I got in touch with my colleagues who supported this idea.
Then we applied for a grant to the Ministry of Culture of the Russian Federation and our project found support among members of the Expert Council. We received state financing and set off to work.
Our intention to present an outlook of contemporary theatre life is a first modest attempt. It is rather a proposal for the future, and, in my opinion, in some time our project will be joined by more and more theatre specialists, representing other countries and continents, and our collective efforts will fill our web-site with the most complete and comprehensive information.
Step by step we will fill our web-site with significant information about world theatre, we will create a theatre map of the world, which will help us all find our way through the diversity of theatre arts of different countries, people, cultures, giving us an impulse for further contacts with each other.
This project could not have been possible without the great help of our colleagues: Mr. Hans-Georg Knopp, Prof., Dr. Phil., senior strategic international consultant of the Shanghai Theater Academy, senior research fellow of the Berlin Hertie School of Governance; Mrs. Dorte Eilers, theatre critic, editor of the Berlin magazine "Theater der Zeit"; and Mr. Yu Jiancun, Prof. of the Shanghai Theater Academy.
My warm-hearted thanks and appreciation go to our Moscow team as well: Ekaterina Kostrivova, young theatre historian and critic, without her enthusiastic assistance all this would not have happened; Elizaveta Shestakova, our wonderful translator and trustworthy work companion; Polina Nikolaeva, young talented designer; "Megagroup.ru" Company, its specialists have created WCT web-site"; and last but not least – the officials of the Ministry of Culture of the Russian Federation, whose qualified assistance in legal and financial matters helped our idea come to life.
Project Curator
Theatre critic, Ph.D. in History of Arts
Olga Galakhova
The Introduction to the International Theatre Studies Centre of Shanghai Theatre Academy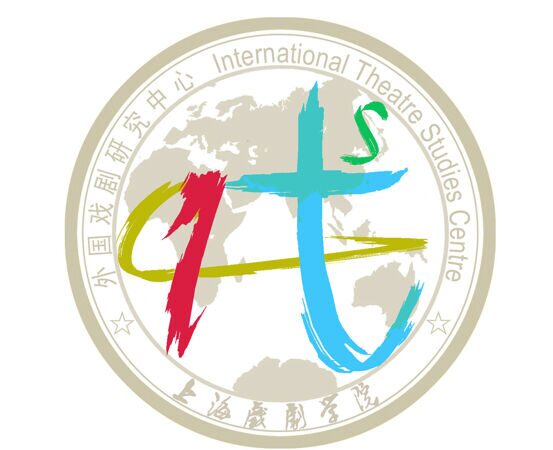 The International Theatre Studies Centre of Shanghai Theatre Academy is established by Shanghai Theatre Academy for further studying and understanding the contemporary western theatre, for further promoting the foreign theatre studies and meeting the teaching requirements, and for serving the society and fellow theatre researchers all over China.
The centre is devoted to establishing:
1) Information Exchanging Centre. The information of latest theatre events can be released immediately through website, the journal and in the forms of exchanging with the foreign fellow institutions.
2) Theory Research centre. The latest research findings can be known and spread in time through the regular international symposiums and the published books.
3) Playwriting Base. On the basis of translation and research, we would like to invite the playwrights, the translators, the directors and actors to discuss and create the play together. The centre combining writing and studying can be formed gradually.
All in all, The International Theatre Studies Centre of Shanghai Theatre Academy will be, through the unremitting efforts for some years, the most advanced materials centre of theatre in Asia, and an important base for the researchers studying Chinese, Asian, and Euro-American theatre to communicate, research, and create.